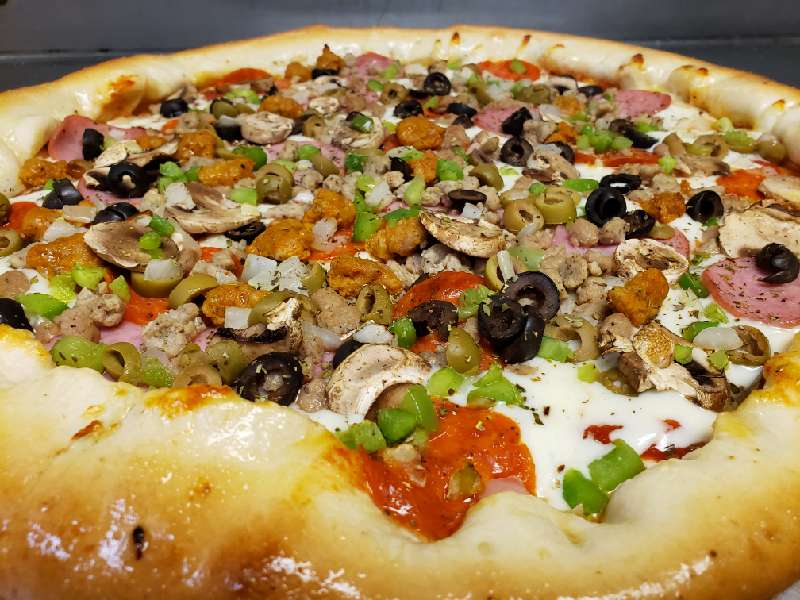 Wednesday, Mar 20th
Enjoy the best #pizza in Texas!! Come get #TheMamaspizza..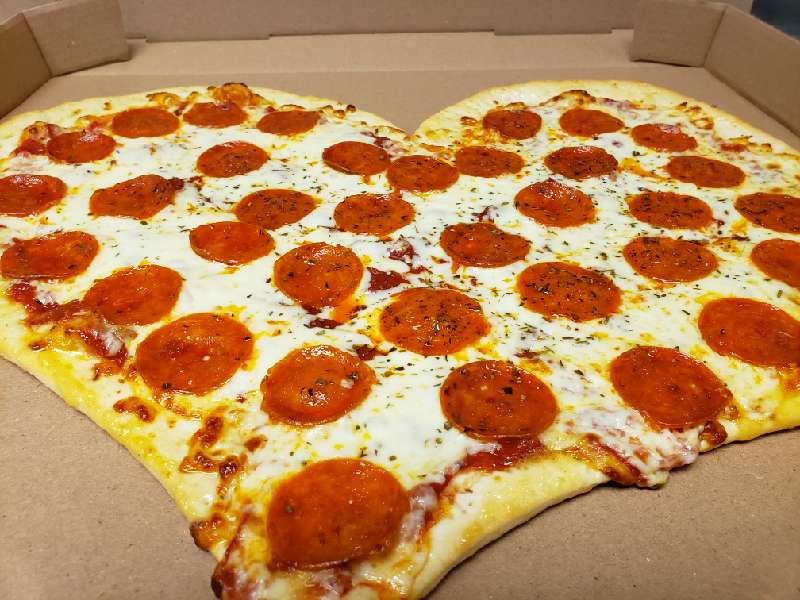 Thursday, Feb 14th
Happy #Valentines day from #TheMamaspizza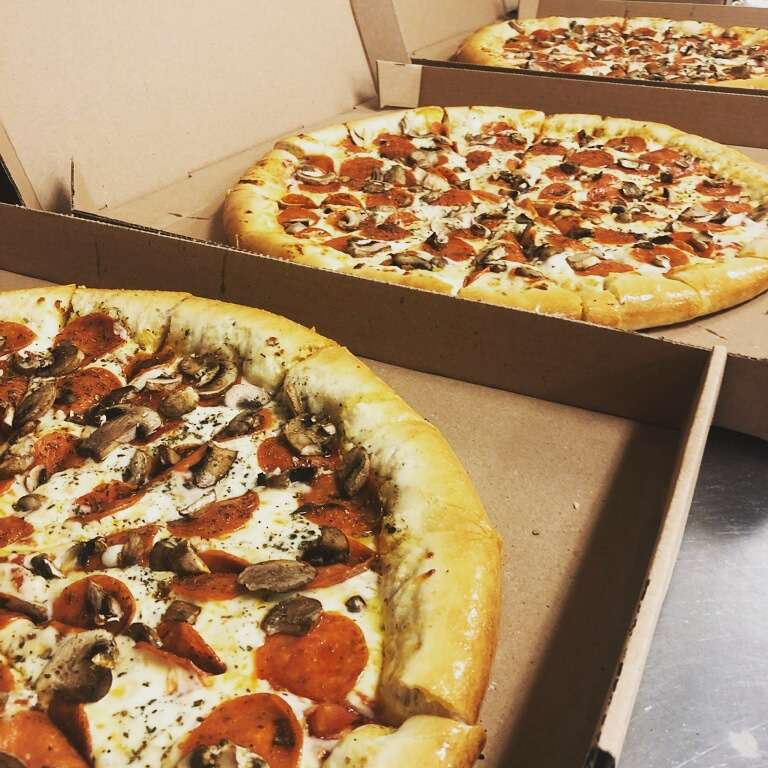 Saturday, Feb 9th
Happy Natiinal PizzaDay!!! Celebrate @ #TheMamaspizza with the best #Pizza #pizzatime🍕 in TX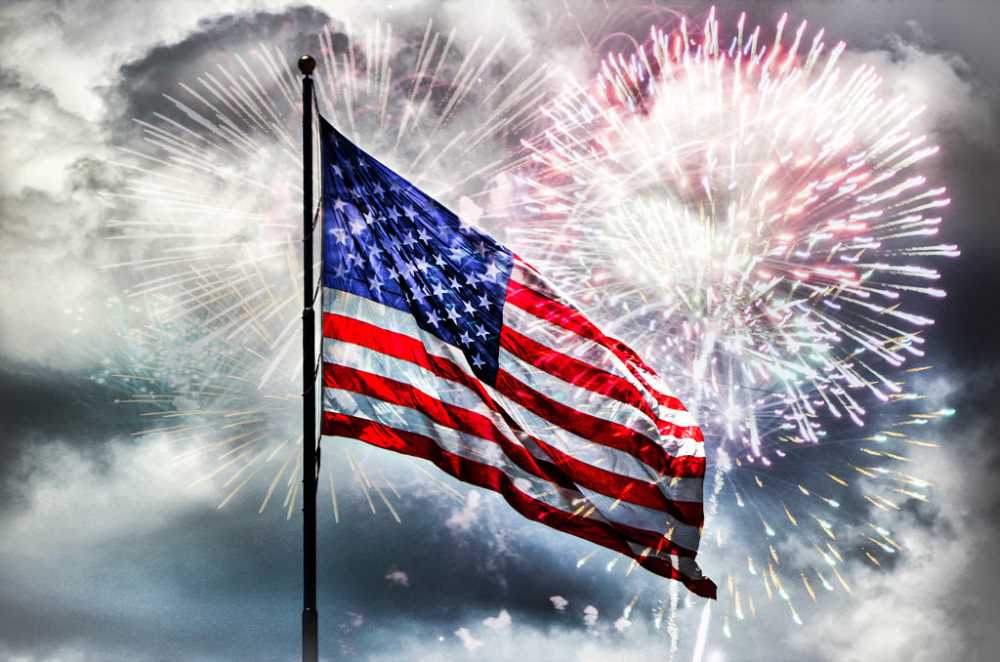 Monday, Jul 2nd
We will be closed Wednesday, July 4th. Have a safe and happy Independence Day!
Sunday, Jun 17th
Today is the Last day for a great deal....Come get dad some pizzas!!!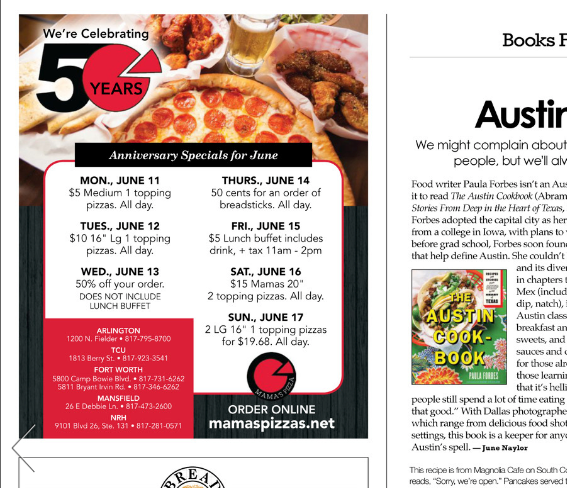 Friday, Jun 1st
The June edition of 360 West is talking about our 50 Year Anniversary!
Thursday, May 31st
A Mama's Pizza mystery solved! (And special deals to mark 50 years)

http://www.star-telegram.com/entertainment/restaurants/eats-beat/article212020679.html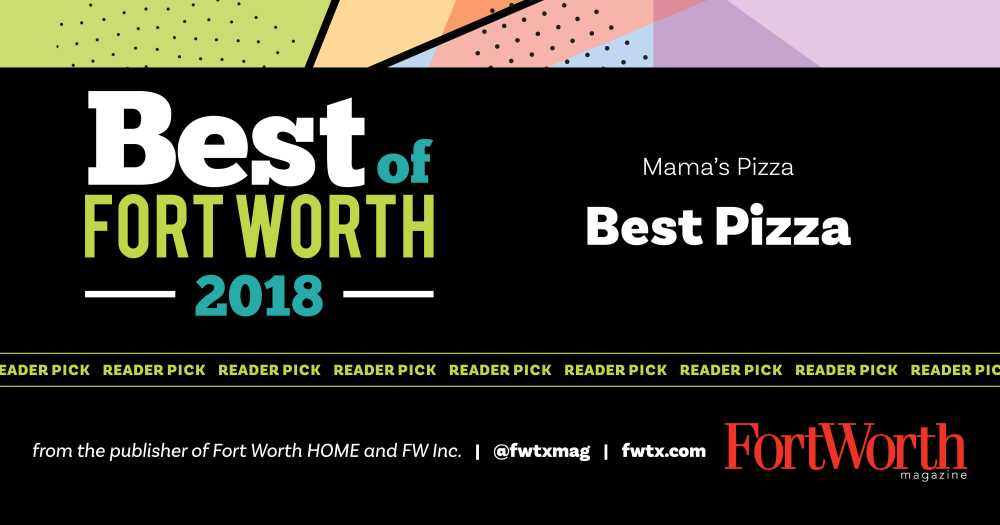 Wednesday, May 2nd
Thank you for Fort Worth!! Mama's Pizza has captured the "Reader Pick" award from Fort Worth Magazine for 2018.
Wednesday, Feb 14th
You will always be our favorite valentine! #MAMASPIZZATX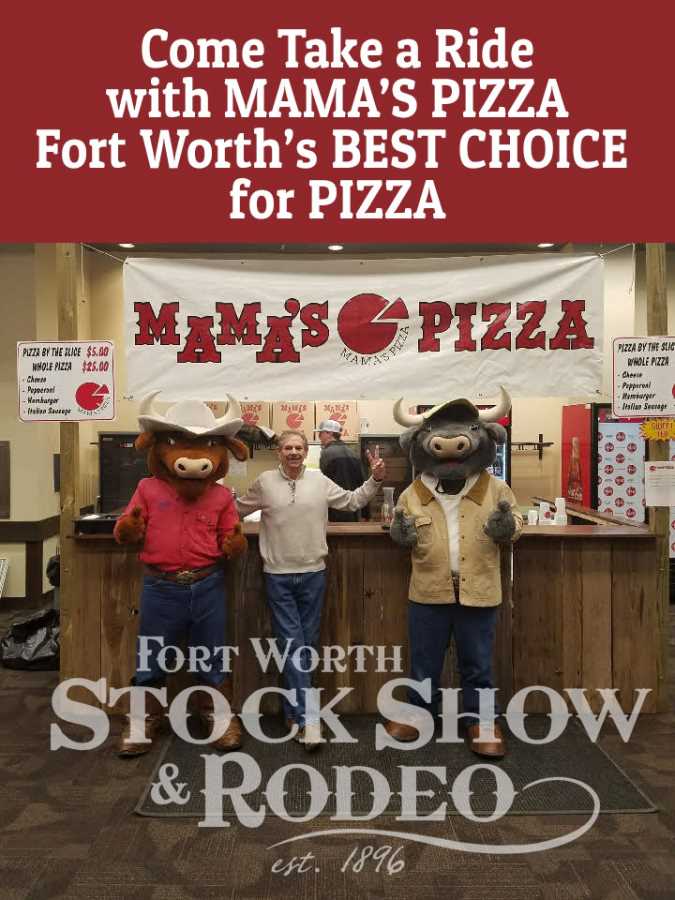 Saturday, Jan 20th
Come enjoy the sights, sounds and "TASTES" from the Fort Worth Stock Show & Rodeo! And visit the Mamas Pizza booth - voted BEST in Fort Worth! We'll be serving up made-fresh-daily pizzas baked in hot brick ovens. Eat it by the slice or take the whole pie with you for the day.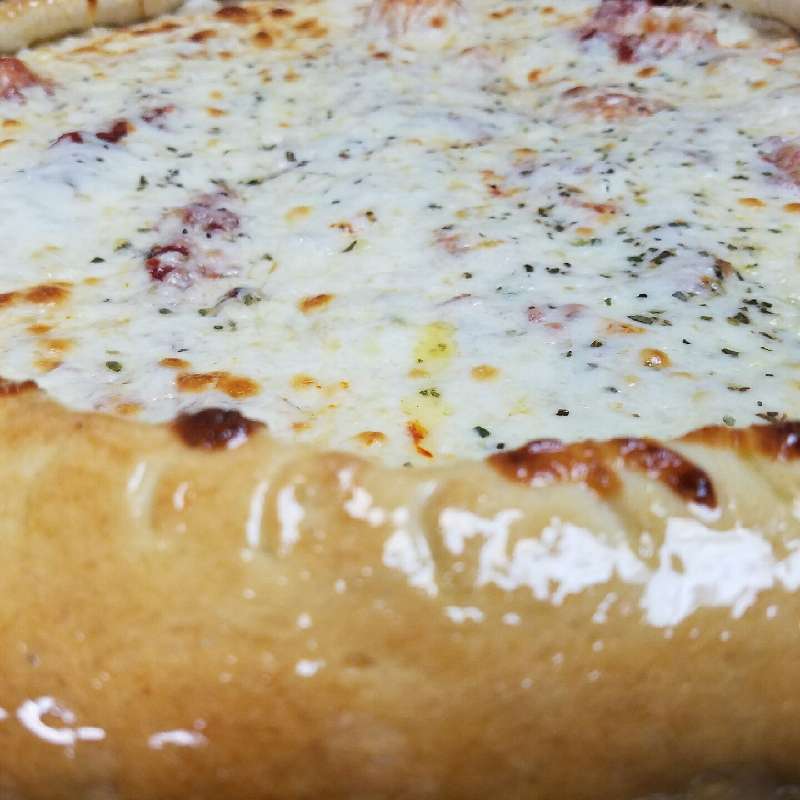 Friday, Sep 1st
Mamas Pizza will donate $1 for every Favor delivery order from 9/1-9/7 to Harvey victims .. order Mamas thru Favor today!!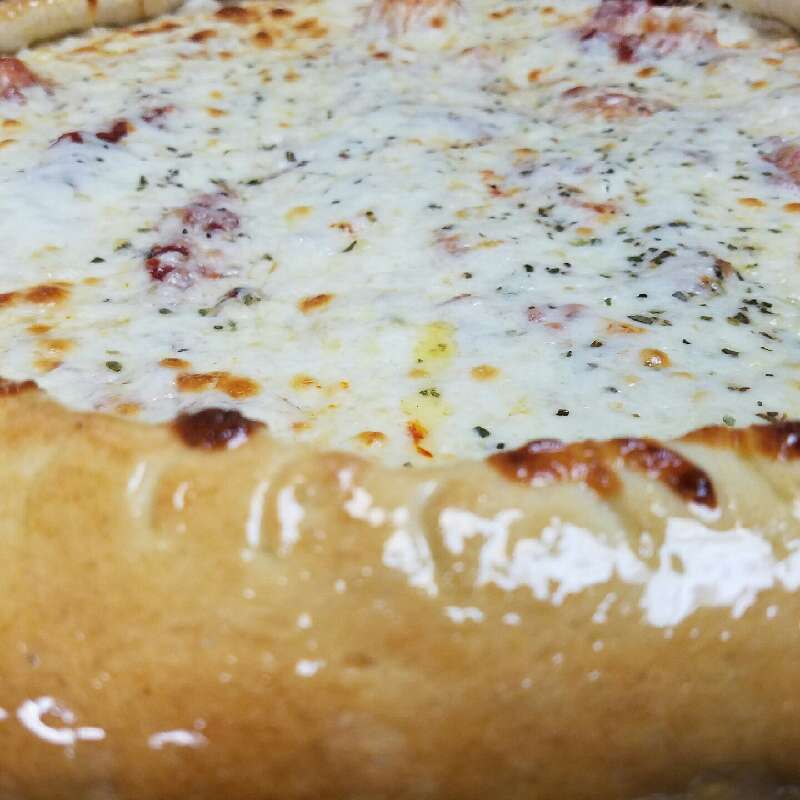 Wednesday, Jun 21st
Happy Hump day from #MamaspizzaTX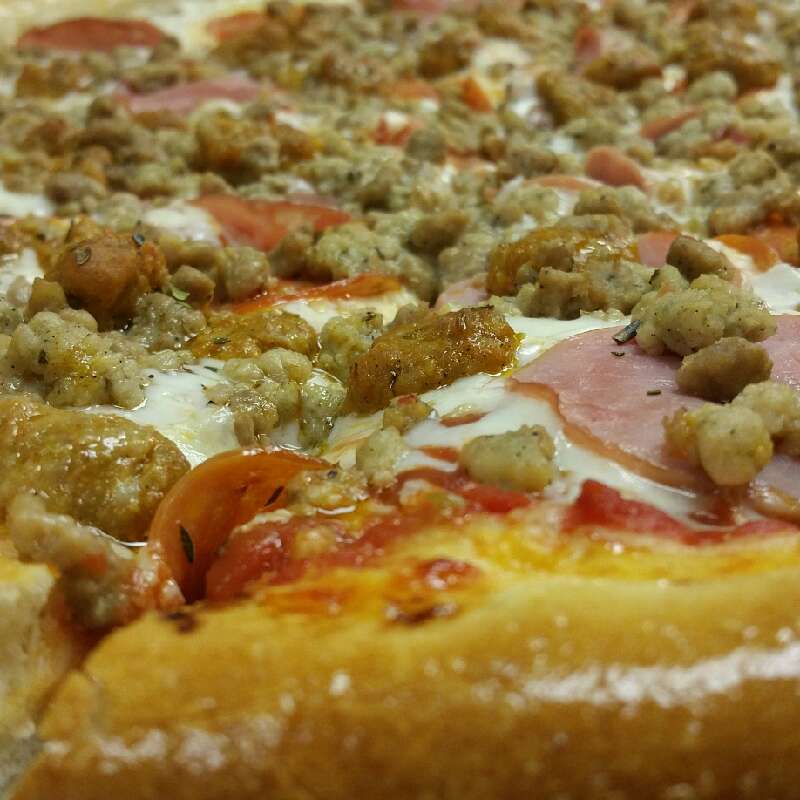 Sunday, Jun 18th
Happy Father's day!! Give him the best pizza in TX today!!
Sunday, Feb 26th
Pick up Mamas Pizza for the Oscar's tonight!!!!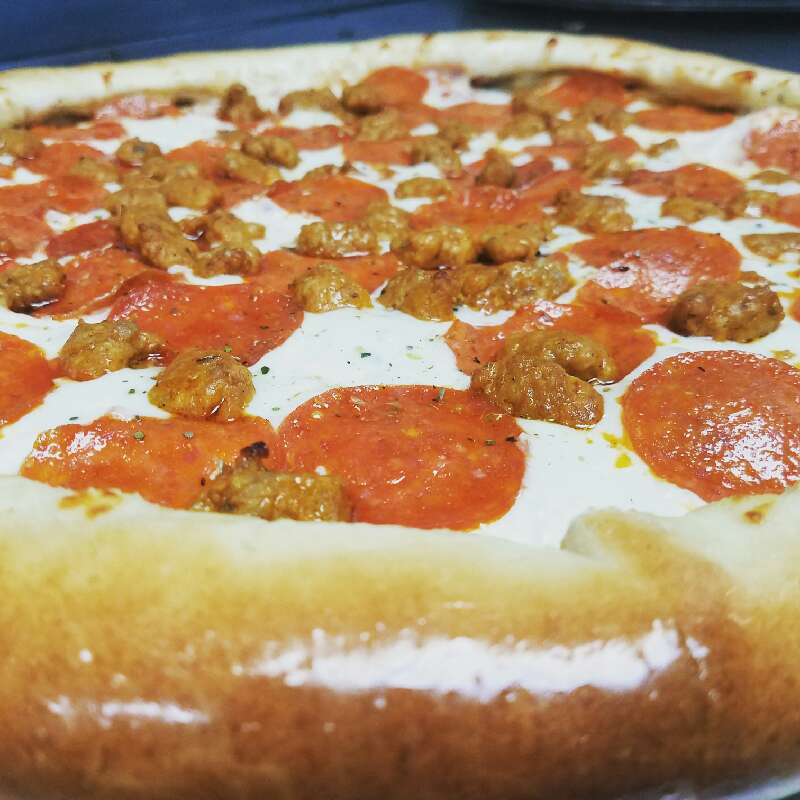 Thursday, Feb 9th
Happy National Pizza Day from Mamas pizza!!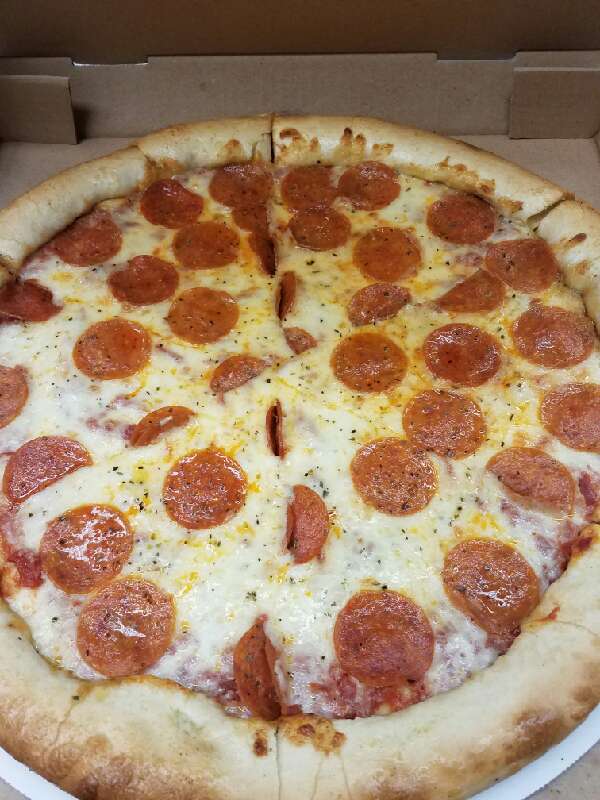 Wednesday, Jan 25th
Come grab a Mamas pizza today!! Mamas is also serving up fresh pizza at the FW stock show...Come see us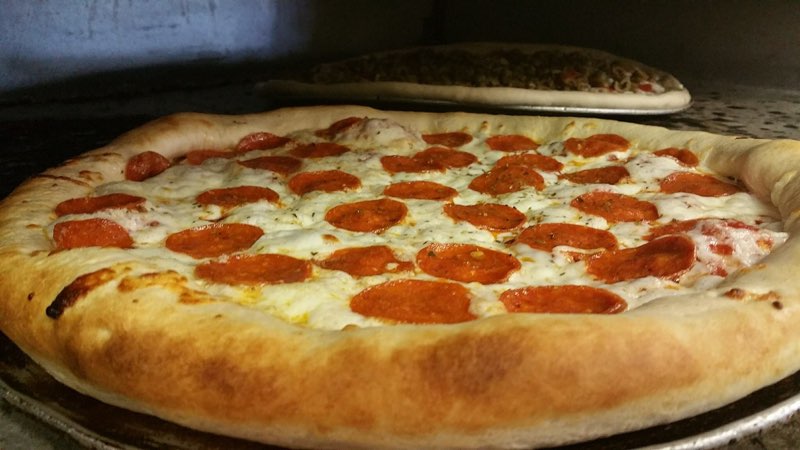 Friday, Jul 8th
Stop by for 1 of these tonight!! #Mamaspizzatx
Monday, Jul 4th
We will be closed today in observance of Independence day! Be safe!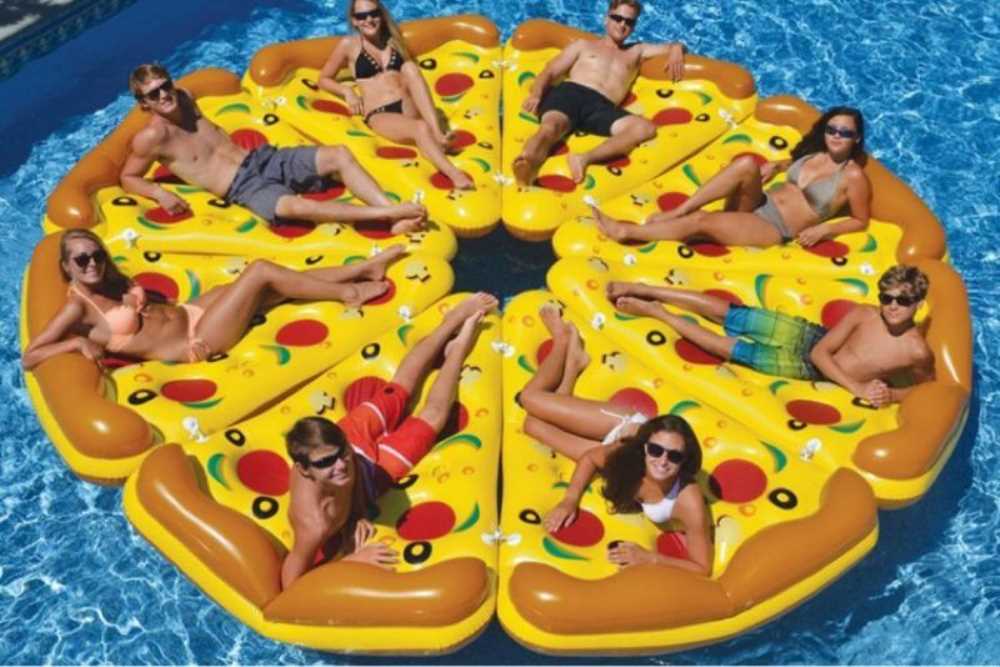 Tuesday, Jun 28th
It's getting hot out there! Looks like a Mama's Pizza pool party kinda day!
Thursday, May 26th
Rainy days are great days for Mama's Pizza!